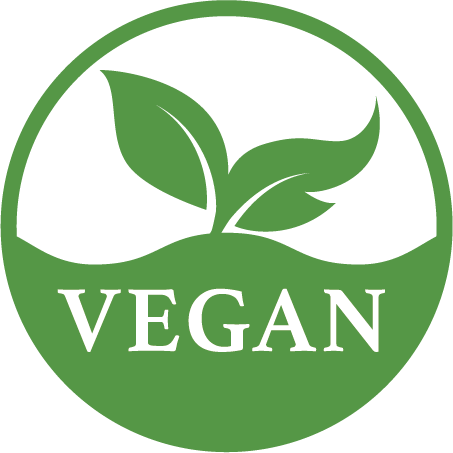 Barkleys Bio Organic Mints
BARKLEYS ORGANIC Mints are certified organic, which means that the ingredients are grown without the use of pesticides or chemical fertilizers.
These Mints are made from organic sugar, natural spices and natural flavors.
No Colors are added.
BARKLEYS ORGANIC Mints are available in 3 flavors: Ginger, Peppermint and Cinnamon.
All Barkleys organic mints are vegan.